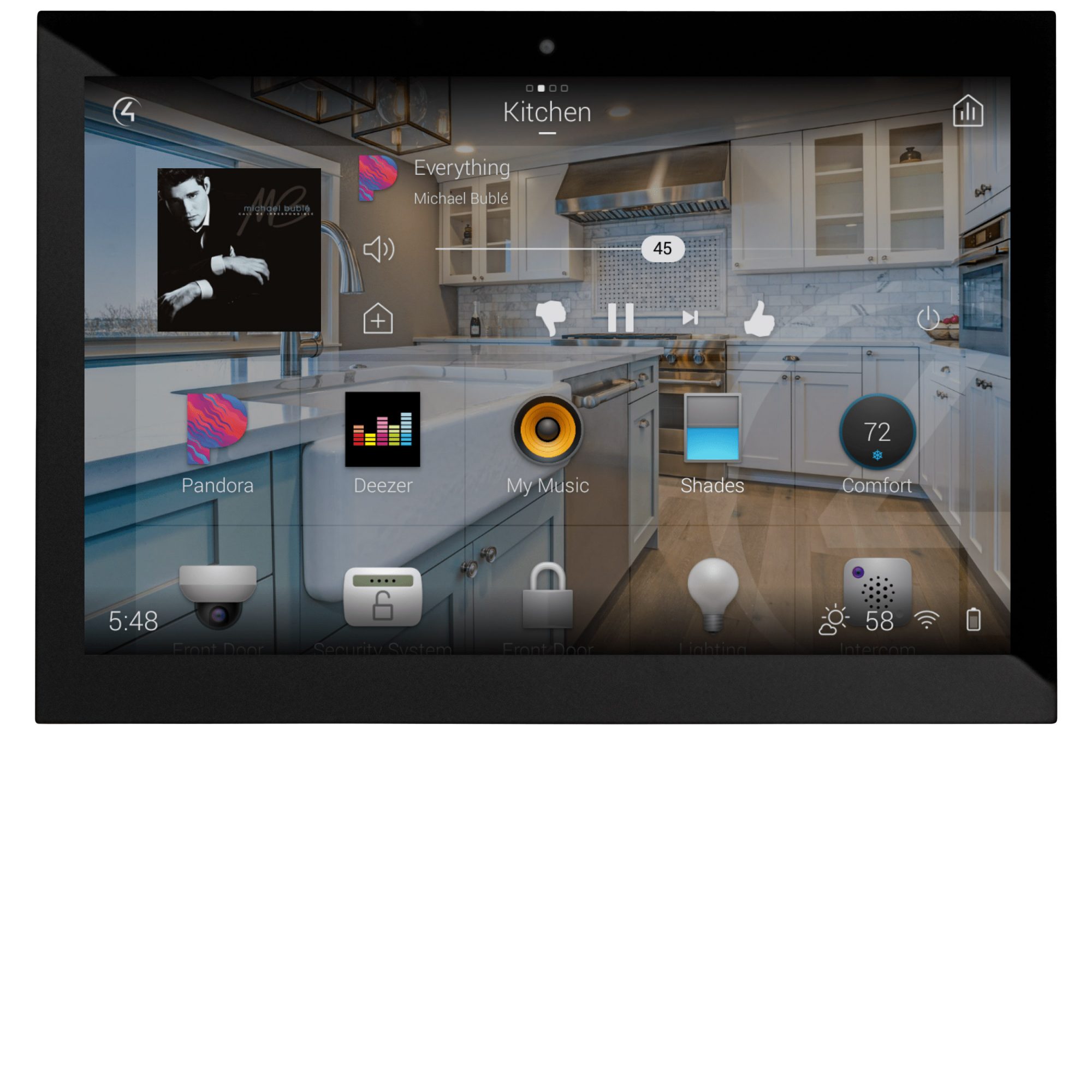 INTRODUCING CONTROL4
SMART HOME OS 3
With new features, a fresh interface, and more than a thousand enhancements, homeowners can now personalize and organize favorite rooms, devices, and scenes, swipe-and-tap for easy navigation, customize wallpapers to their liking, and enjoy an enriched entertainment experience.
OS 3 MAKES
EVERY HOME PERSONAL
All your favorites are just a tap away
Press and hold to add, remove, and arrange favorites
Homeowners can choose favorite rooms (to swipe between)
PRO TIP: Favorites Don't Happen on Their Own
Whenever we turn over an OS 3 project to a new homeowner we walk you through the process how to add favorite devices, favorite rooms, and create a dashboard. Get the most out of OS 3.
OS 3 EMPOWERS HOMEOWNERS
LIKE NEVER BEFORE
Create whole home dashboard
Bring favorite devices from across the home into a single room view.
Swipe between favorite rooms
Quickly navigate between favorite rooms with a simple swipe.
At-a-glance status for more devices
See if the garage door is open, or a door is locked, without tapping anything.
SIMPLE AND FLUID
NAVIGATION
OS 3 is designed to remove complexity from homeowners ' lives. With over 1,000 enhancements—big and small—OS 3 delivers more usability with one-touch access and control over the entire home.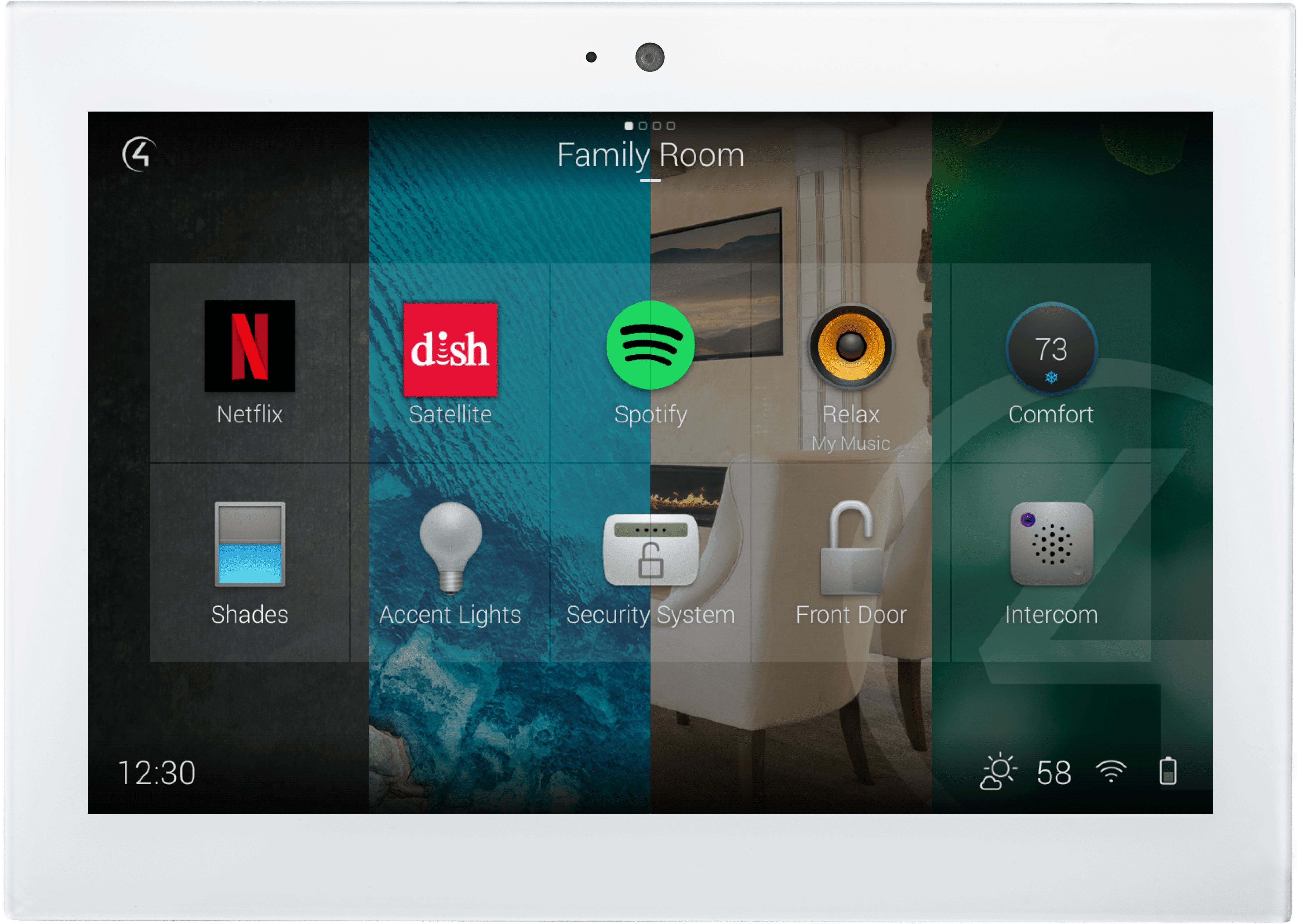 WALLPAPERS TO COMPLEMENT
Select from a number of choices curated from top interior designers. Homeowners can choose images from their own library or take a photo and upload in real time. Wallpapers are viewable on smartphones, tablets, and TV screens.
See it in Action
ENTERTAINMENT EXPERIENCE REIMAGINED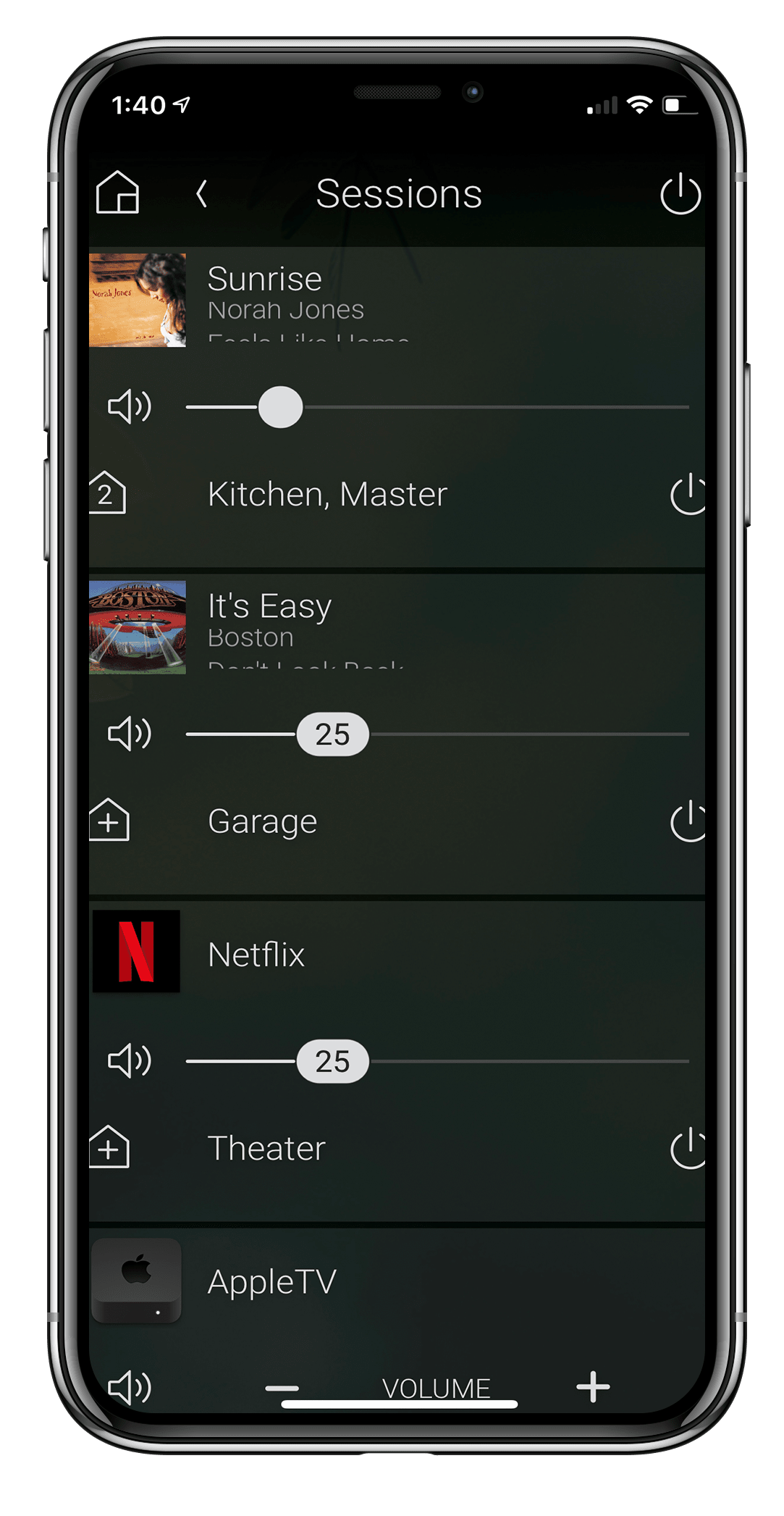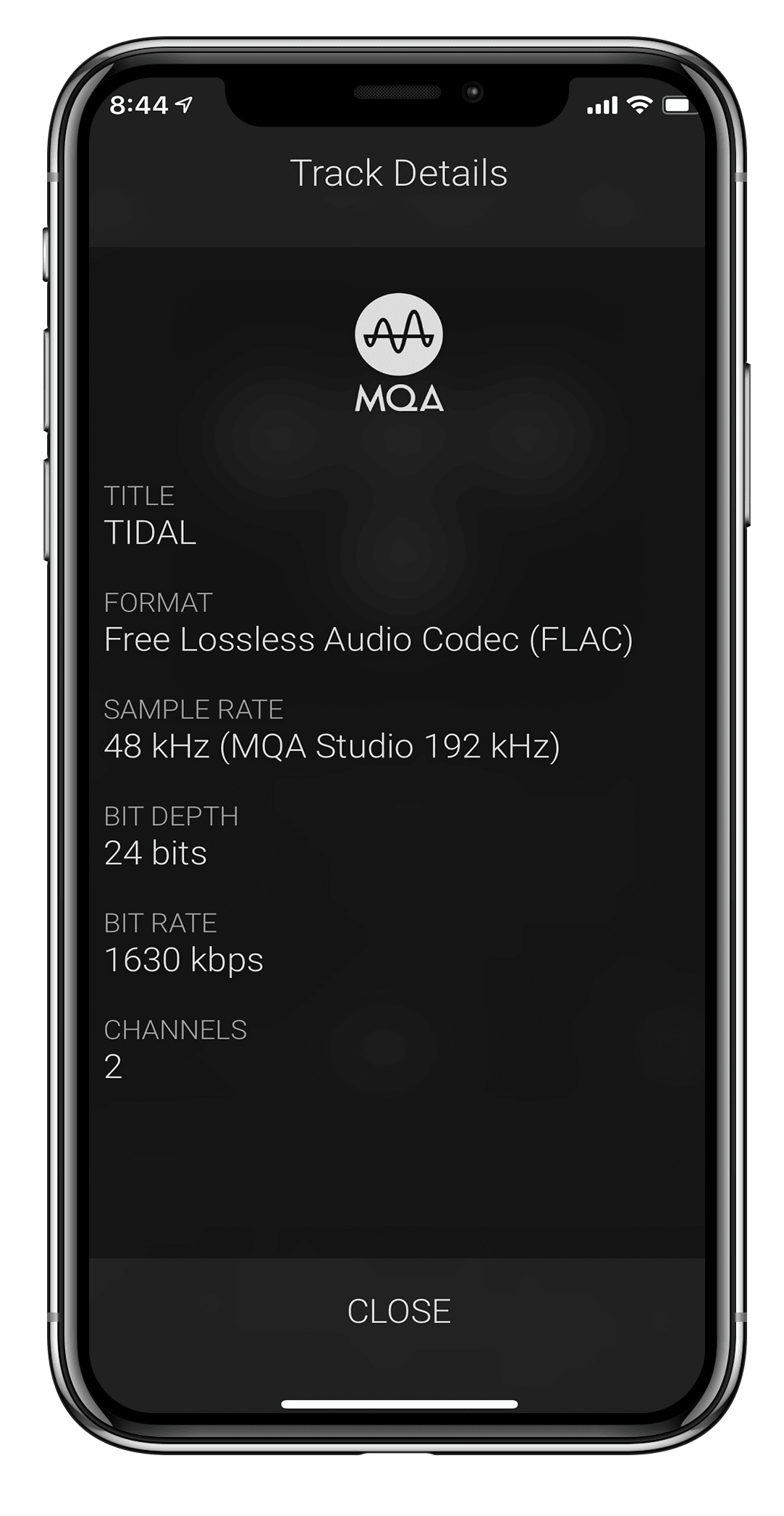 WHOLE-HOME ENTERTAINMENT
The Media Sessions shows you the the music or video playing in any room throughout the home. Easily adjust the volume, add or remove rooms, or turn it all off.
TIDAL MASTERS INCLUDED
Native support of MQA (Master Quality Authenticated) audio brings you the highest-quality audio experience through streaming serviceslike TIDAL.
ALL-NEW
CAMERA EXPERIENCE
View your cameras in full screen, fast. Switch between cameras by swiping right or left. Optimized to provide the best screen resolution and aspect ratio for mobile, touch screen, and on-screen viewing.
PRO TIP: Favorite the Most Important Camera
Make sure to favorite the most important cameras for fast access in key rooms throughout the house.
OPTIMIZED FOR THE SMART HOME
OS 3 has been thoughtfully designed to provide the best experience no matter what device you're using. Whether it's a TV, touch screen, or mobile, the way you use OS 3 is natural and easy.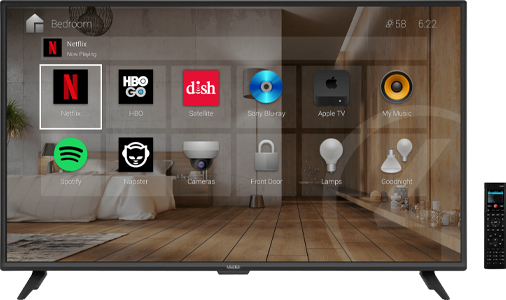 The on-screen UI has been focused for entertainment and can be easily controlled from the remote to access audio/video entertainment and favorites.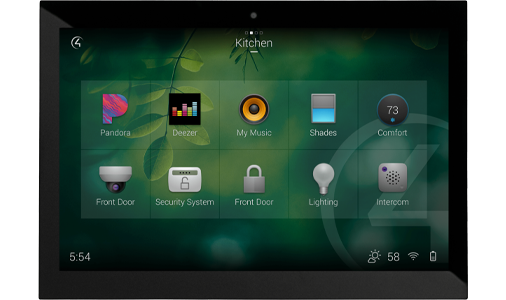 Icons for the touch screens are larger, making it easier to use at arm's-length when a the touch screen is mounted on the wall.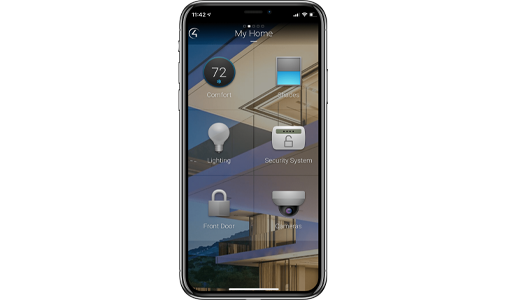 The mobile app has larger buttons and screens that scroll, for easier access on the go.
SO MUCH NEW IN OS 3
Incorporating over 1,000 features and enhancements, Control4 Smart Home OS 3 was thoughtfully redesigned to be the Smart Home OS of choice for families in homes where everything is connected.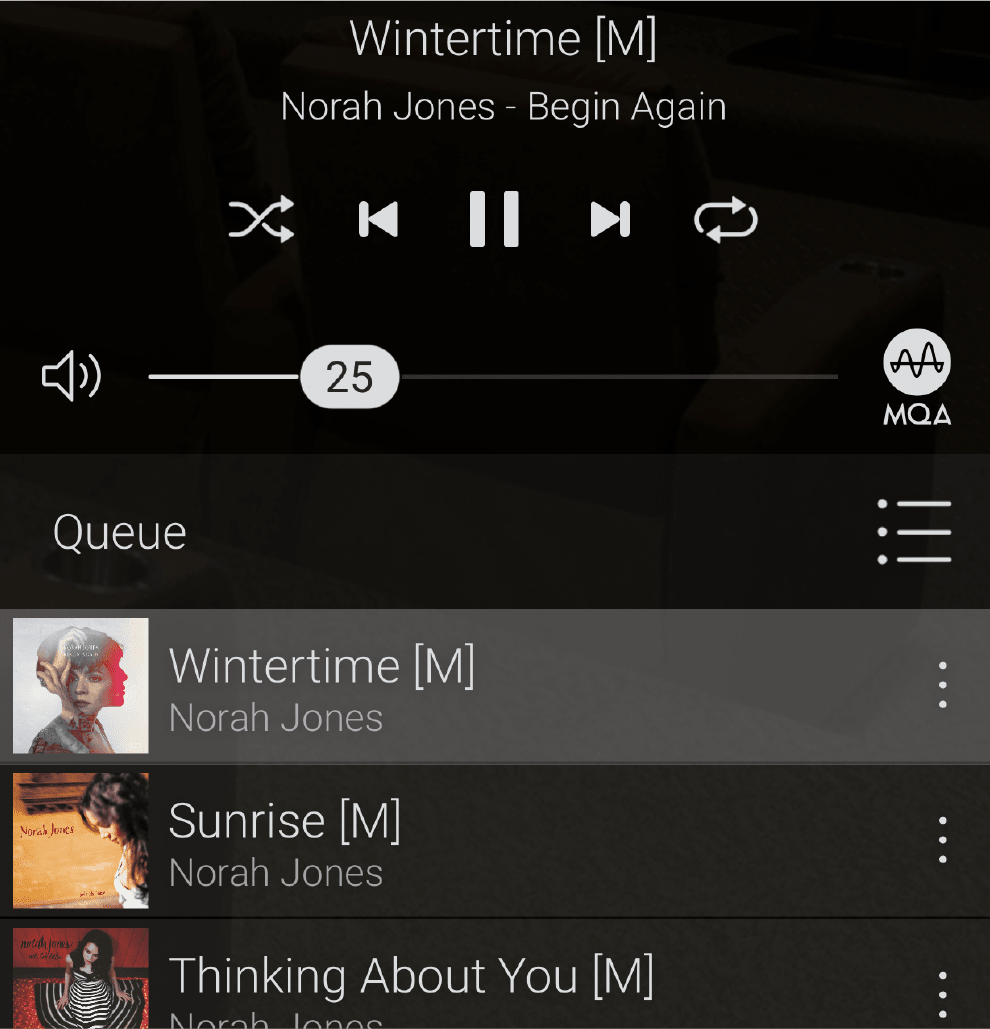 New media experience
NEW ACTIVE MEDIA BAR
Placed at the top, large and easy to see
Larger artwork
Larger buttons
Volume slider
Touch either side of slider for fine volume control
Off button located away from other buttons
Fast media sharing
NEW SESSIONS SCREEN
See all media sessions playing in house
See how many rooms are joined to each session
See which rooms are joined
Volume slider for individual rooms and session
Add and remove rooms from sessions
NEW MEDIA SHARING MENU
Shows all rooms that can join session
See all rooms or only those playing media
Session and room slider volume controls
Media starts as soon as a room is selected
NEW NOW PLAYING SCREEN
Larger album art
View track details (file format and quality)
High-res and MQA file indicator
Volume slider
NEW TRANSPORT CONTROL SCREEN
Gesture pad controls for video devices
Easy access to Sessions menu to join rooms
Controls are optimized for all screen sizes