Entertainment

Music Systems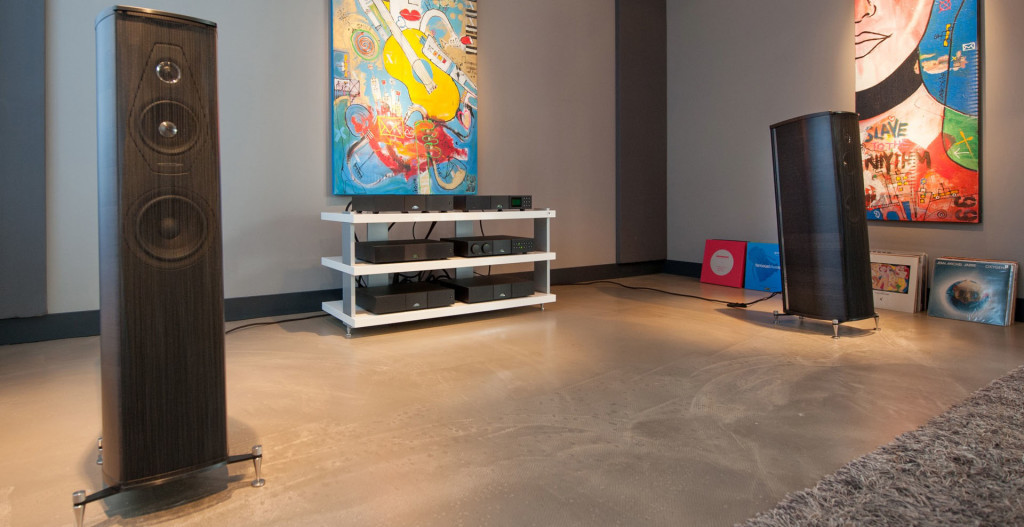 Stereo systems come in many types and sizes, but they all have three things in common: (1) Two speakers, (2) a power source (such as a receiver or amplifier) and, (3) a source component for playing music, such as a CD or DVD player.
You can buy a stereo system in a pre-packaged system, a mini or shelf system, or as separate components that make up a stereo system. Music systems offer superior sound uality for music listening.
Multi Room Audio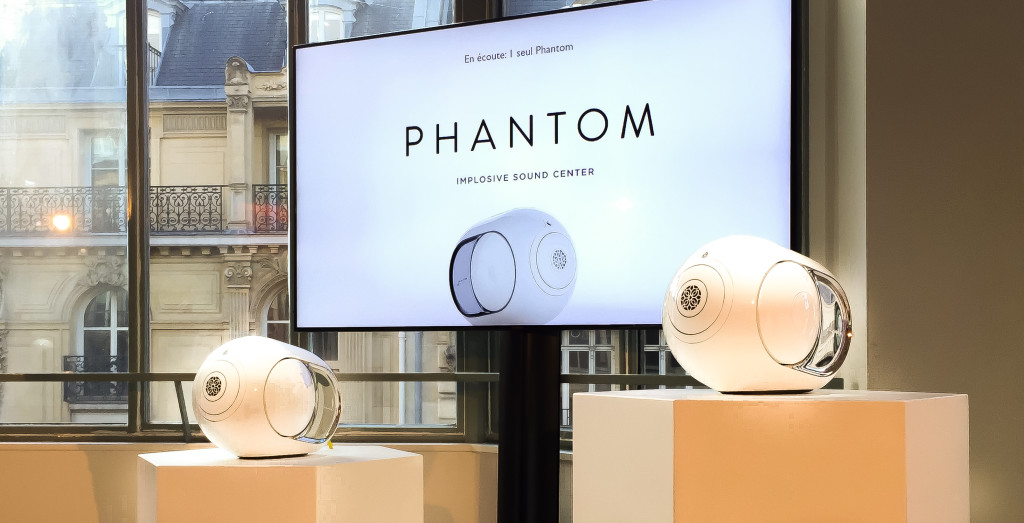 Multi-room AV allows audio to be streamed through your house from an unlimited number of sources to a (potentially) unlimited number of zones. This means that using the same system, music can be played synchronously in multiple rooms or one person can listen to one song in their bedroom, while another person uses the same system to listen to a completely different song in the living room. Multi-room systems are hidden using in-wall and in-ceiling speakers, so you don't have any equipment protruding into your living space.
Home Cinema & Media Rooms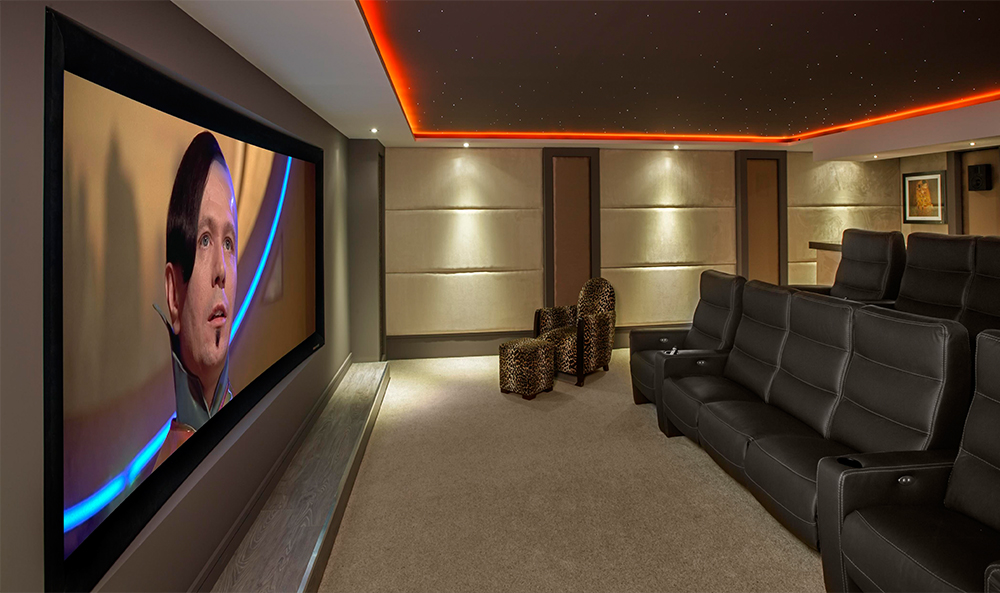 With the right planning, investing in a home cinema or a media room can be one of the best enhancements to your lifestyle. Home theatres are great for relaxing, entertaining, and bringing the whole family together.
Surround Systems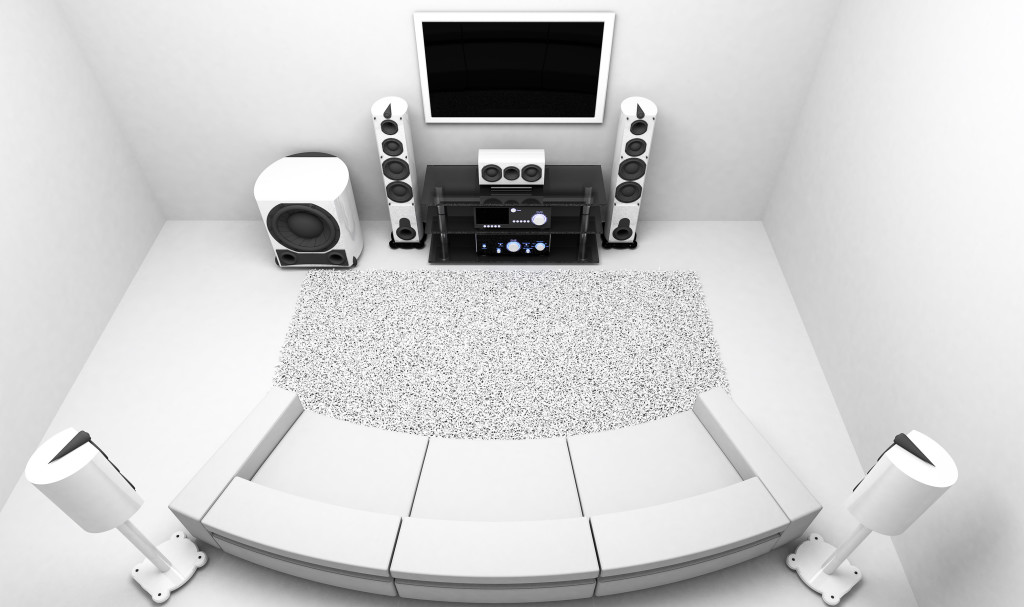 With a surround sound systems, the quality of your television viewing increases. Surround Systems create a sense of realism giving you a true home theatre experience. With the introduction of Dolby Atmos that experience is intensified to a greater sense of realism with speakers at the front, above, sides and back.