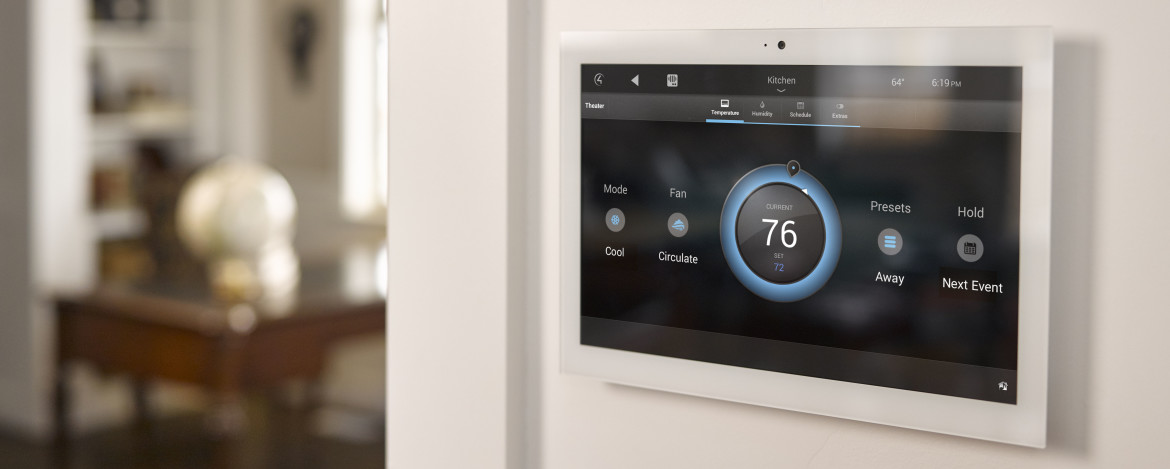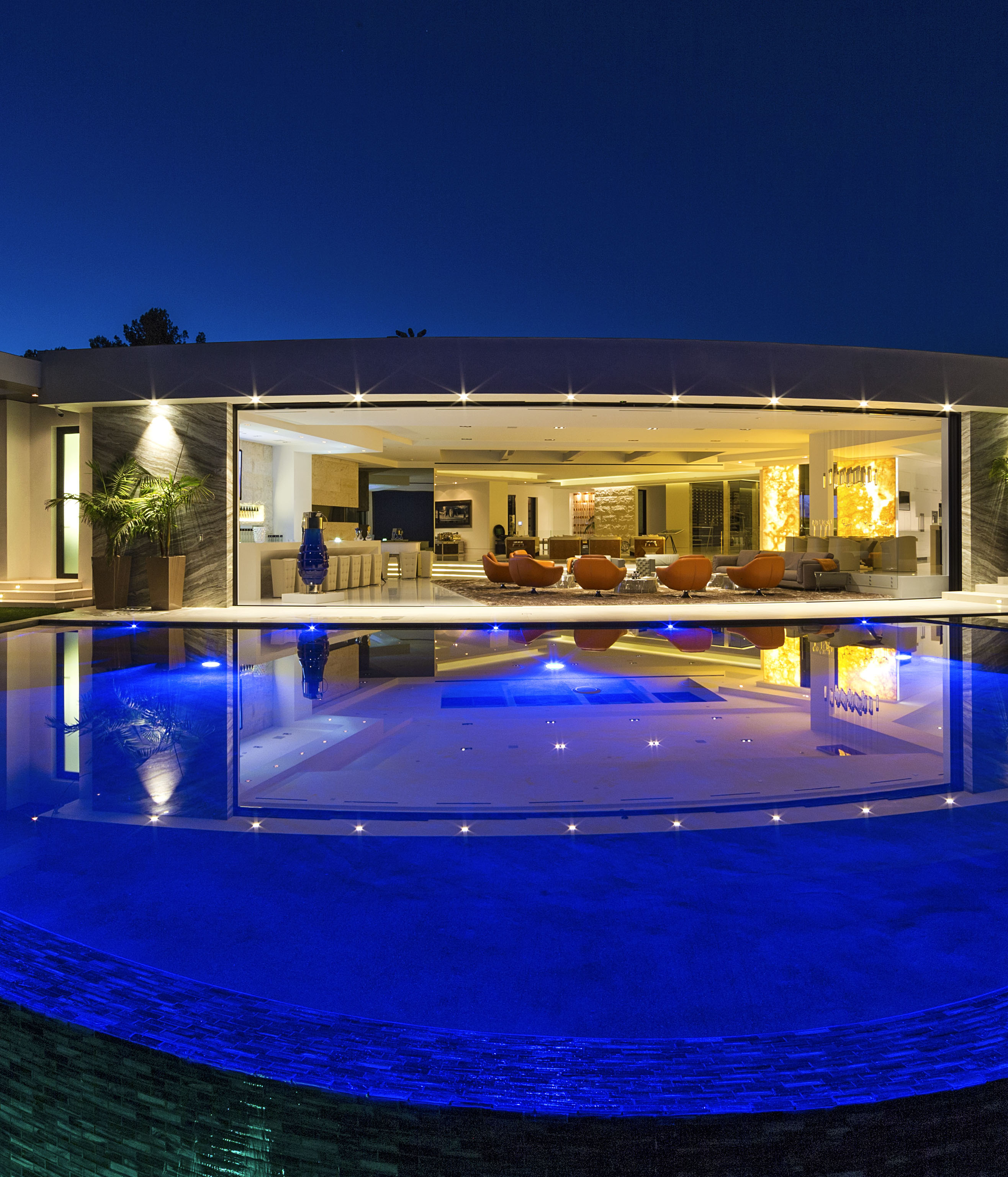 About Us
JBT Audio Visual designs and installs systems featuring state-of-the-art audio, video, multimedia communications, automation and lighting control components. JBT Audio Visual specializes in shaping technology to fit your individual lifestyle. Our goal is to provide simple operation and seamless architectural integration.
Our custom projects range from home theaters and multi-zone entertainment systems to cost-saving automation systems. We also offer board rooms, conference rooms and media rooms for our commercial clients.
We work as a team with builders, architects, interior designers, office planners and related professionals in our effort to deliver complete integrated systems. Whether it is for entertainment, comfort, security or business, JBT Audio Visual delivers hi-tech systems with ultimate simplicity.
We take pride in our work, and in providing top-of-the-line customer satisfaction. Our Home Theater Installers, Engineers and Technicians are experts in their field. They are certified Universal Remote and Control4 programmers. When they arrive at your home, they will be prepared to complete the installation to the highest possible standards.
JBT Audio Visual offers the following professional home theater services and products to enhance your home life or commercial property operations:
Home Theater Design and Installation
High Performance Music Systems and Components
Home Automation and Control Systems
Whole House Music Systems
Whole House Lighting Control and Shading Systems
Remote Home Monitoring and Camera Systems
Advanced Residential Network Solutions
"Green" HVAC and Lighting Solutions