Home Theatre - Base Package Installed
Recreate the thrill of cinema in the comfort of your own home this entry level package offers you the big screen experience with TRIAD In Ceiling speakers & Triad Omni Sub provides a clean look with great sound.
Complete system installation.
Upgrade options are available.
What's included in the Home Theatre Base Pack
Benq W1700 4K Projector
Fixed Frame 16:9 110″ Screen
YAMAHA RXV-485B 5.1CH AV Receiver
5x TRIAD 6.5″ Distributed Audio Series 2 In-Ceiling Speakers
TRIAD OmniSUB 8
Speaker Cables
Subwoofer Cable
RuiPRO 10m 4K HDMI Cable
Complete System Installation
Out of stock
Compare
Projector
BenQ w1700 
True 4K HDR for Grand Cinema Experience
BenQ W1700 4K HDR CineHome Projector with CinematicColor™ technology expands the thrill of giant screen visuals in your living room. Gather your friends and family in front of the stunning 4K HDR images with immense video and resounding audio enhancement to enjoy an authentic digital cinema experience.
Enhanced Color Mapping for Reproduction of Natural Hues
Unlike other projectors with biased color temperature and oversaturated greens and reds, BenQ Enhanced Color Mapping technology performs precision color rendition to unleash breathtaking visuals with perfectly lifelike colors automatically tuned to reflect nature when viewing DCI-P3 4K Blu-ray movies.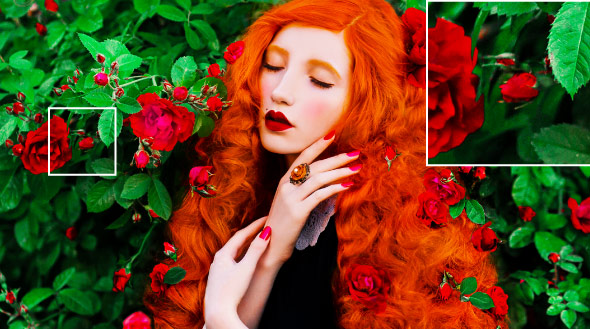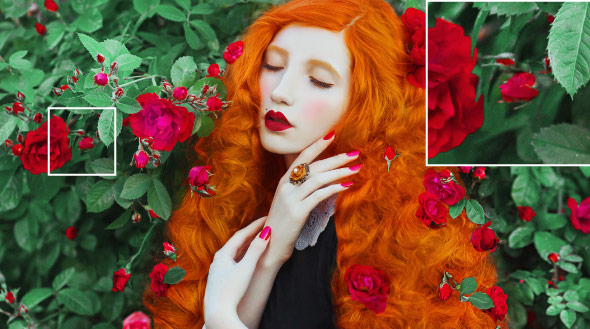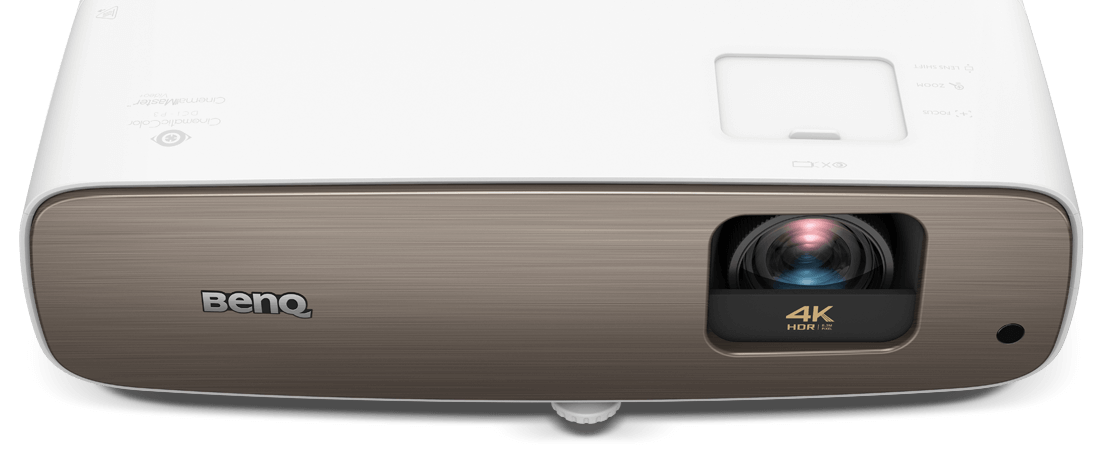 Factory Calibrated Out-of-the-Box Color Accuracy
Using special instruments and software, W2700 is tested and adjusted for precise D65 color temperature, gamma, black level, white level, neutral grey, RGBCMY color tracking, hue, saturation, brightness and output based on ITU-R Rec.709. All data from multiple interfaces is compiled for individual factory calibration reports, guaranteeing 100% Rec.709 with Delta E<3*, also implement an optimal DCI-P3 color table by BenQ exclusive CinematicColor technology to reproduce authentic colors of Hollywood films.
Authentic Cinema Reproduction for Dark Rooms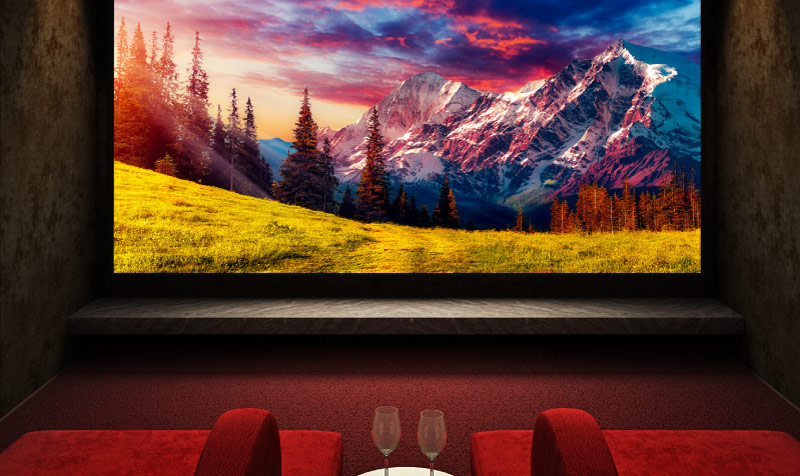 Reveals wide-ranging colors and subtle details in movies utilizing 100% Rec.709 color gamut, to showcase the finest SDR content in a comfortable AV room environment.
HDR Mode (Wide Color Gamut Enabled)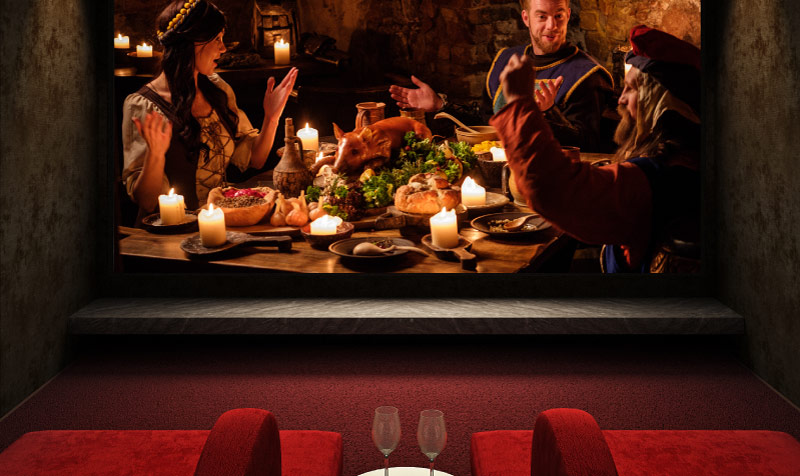 Provides the highest dynamic contrast and true color reproduction based on HDR-PRO technology and DCI-P3 color gamut (up to 95% DCI-P3 color coverage), ideal for 4K HDR Blu-rays and streaming HLG content
Optoma UHD51
Bright 2400 lumens & 500,000:1 high contrast
Brand new designed lens for 4K UHD resolution with 1.3x zoom and perfect throw for theater room or living room use
8.3 million pixels on screen, CTA certified 4K UHD product
Exceptional colors, 100% Rec. 709, 80% DCI-P3 color gamut coverage
Stunning HDR performance (HDR10 compatible), BT2020 compatible
Optoma PureMotion Technology
Supports Full 3D and +10% Vertical lens shift
Movie fans can now enjoy impressive 4K UHD cinema quality images in their own home with the launch of a new home projector from Optoma UHD51. Along with 4K crystal clear detail, the new model features advanced PureMotion frame-interpolation processing for the ultimate big screen experience.
With sophisticated PureMotion frame-interpolation technology, this model produces stand-out images. This advanced processing eliminates motion blur or image judder, even in high-speed action films or fast-paced sports. Packed with the latest technology and features, the stylish UHD51 boasts High Dynamic Range (HDR) compatibility, HDCP 2.2 support and includes a stereo speaker that provides powerful audio. Set-up is simple with vertical lens shift for fuss free positioning and a host of connection options such as two HDMI ports. In addition, the compact UHD51 is lightweight and easy to move around and at 2400 lumens produces bright images for life-like big-screen entertainment even in ambient light conditions.
Optoma UHD51 delivers accurate, razor sharp, high quality images by leveraging the DLP 4K UHD chip and XPR technology. Capitalizing on the fast switching speed of the DLP chip and advanced image processing, over 8 million pixels are delivered to the screen.
Full 8.3M pixels display
AV Receiver
Speakers
Subwoofer
Acoustic Treatments
Starlight
Room Control